First of all, I am so excited to be a part of this phenomenal event!! This is my first year blogging, and I have been having so much fun getting to know other bloggers and connecting with all kinds of awesome people and companies! What a wonderful experience!
Ok, back to the giveaway event ;)
Mother's Day is almost here and we are celebrating with our love for cloth diapers!
Welcome to the Mother's Day Cloth Diaper Giveaway Hop hosted by Daily Mothering! Nearly 100 blogs have linked up to bring you dozens and dozens of exciting cloth diaper giveaways. Enter my giveaway below and then hop to the other blogs listed at the bottom of this post to enter their fluffy giveaways too! Each blog has a cloth diaper prize valued at $15 or more, and many blogs have prize packs worth over $100. And, don't forget to enter the GRAND PRIZE giveaway at Daily Mothering for your chance to win this amazing $1300 Cloth Diaper Prize Pack!
I am so super excited to be hosting a giveaway as part of this event! I have some really awesome sponsors that have offered some of their amazing products for this event, including Greenie Beanie Bottoms, Lovely Fluff, Mandi's Menagerie, Hipster Fluff, Kitty's Top2Bottom Diapers n' More,

Nature's Keyes, and Scarlet's Naturals. These companies have been such a pleasure to work with. I will be giving away an awesome Cloth Diaper Package from these sponsors, valued at nearly $150! The package will include these products:
Greenie Beanie Bottoms is a wonderful Economical and Earth-Friendly company, offering many different brands for all your cloth diapering needs.
1 One Size AI2 Diaper with a 5 pack of matching Flannel/Cotton Velour Wipes from Lovely Fluff (winner will receive this exact set) - valued at a total of $32!
Lovely Fluff is a mama owned and operated, home-based business. Offering custom, hand-made, quality baby and mama cloth.
Mandi's Menagerie is a mama owned and operated business, offering beautiful, one-of-a-kind, quality, hand-made diapers and more!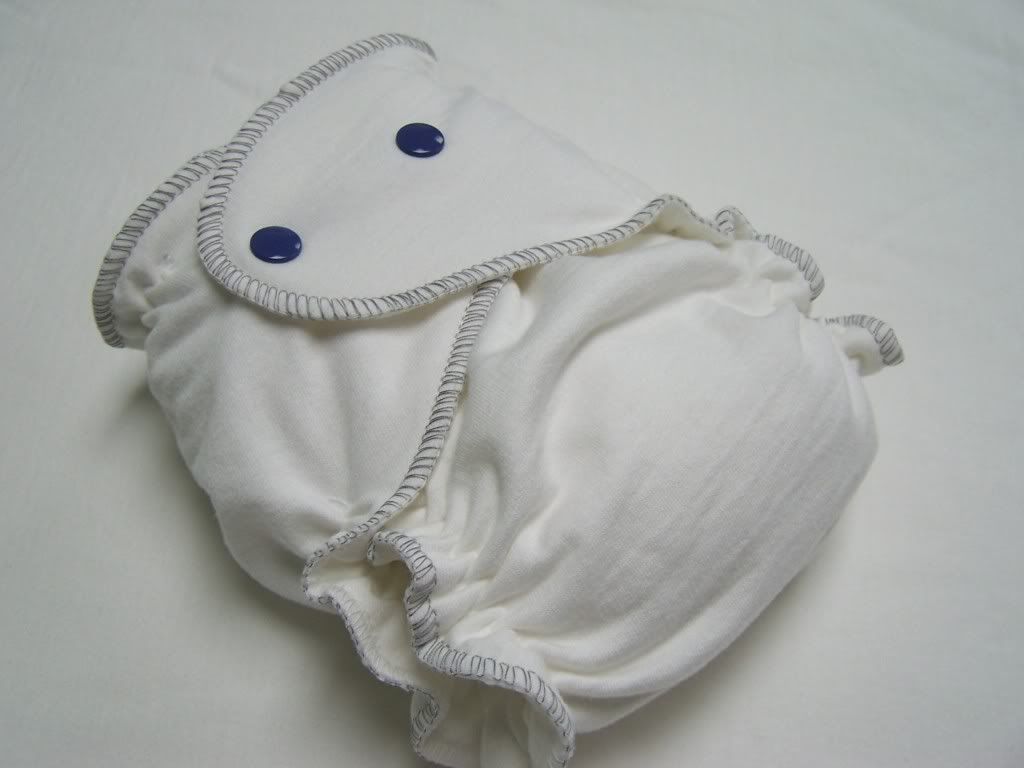 1 custom fitted or AI2 diaper (winner's choice) from

Hipster Fluff

- valued between $22-$25!
Hipster Fluff
is a mama owned and operated company, with focus on super cute, comfy, and quality AI2 and Fitted Diapers for your little ones :)
Kitty's Top2Botton Diapers n' More
is your cloth diaper specialist. A wonderful, home based business, offering a variety of cloth related products. Including wet bags, diapers, dryer balls, mama cloth, nursing pads, and many other personalized and custom items.
1 custom wet bag (winner will choose fabric) from Nature's Keyes. Will up to 5-6 diapers! - valued at $15!
Nature's Keyes
is a home-based business, offering a variety of handmade products for mom and baby. Including diapers, trainers, swim pants, wipes, pads, nursing covers, baby slings, blankets, rice heating pads, mama cloth, and more!
My Posh Nest is the home of the Sweet Cheeks Laundry natural product line. At Sweet Cheeks Laundry, "everything is made with love by a stay-at-home mom".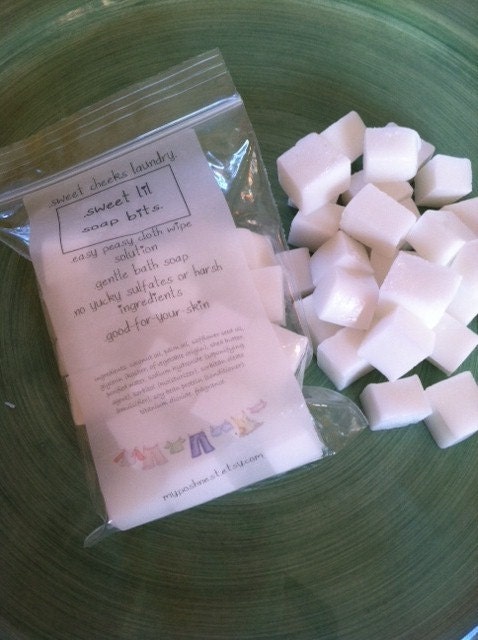 An amazing gift set from Scarlet's Naturals, which includes a 2oz Honey Wash, 2oz Honey Lotion, a full sized order of Hiney Honey Bites and a full sized Hiney Honey Cream! (See my review of the Hiney Honey Cream here.) (winner will choose Lavender, Oatmeal Milk and Honey, or unscented) - Valued at $22.00!
Scarlet's Naturals is an all natural line of baby products that are gentle for kids with sensitive skin, and cloth diaper safe.
They
believe in using simple, natural ingredients that are safe for delicate skin. They use natural local ingredients when possible, including using the hives from their own backyard!
So that's 5 diapers, 2 wet bags, a set of 5 wipes, 1 set of 28 soap bits, and a 4 product gift set!!!!
Look for a couple of Fluffy Sponsor Spotlight product reviews from me during the week!
I've made quick and easy entries for you!
Good luck, have fun, and don't forget to hop to the other blogs to enter their giveaways! You can see all of the participating blogs below the Rafflecopter entry form :)
a Rafflecopter giveaway